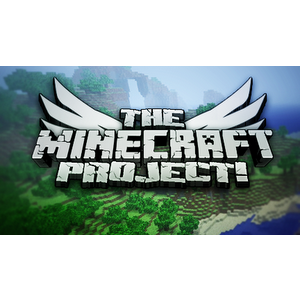 On The 200th Episode Of The Minecraft Project,Syndicate Got His House "Pimped".He asked them to pimp something for his milestone 200th episode.His House Has Now Doubled In Size.Including a Garden Area With Waterfalls.All Through Out The Episode,He Kept Saying "This Is Insane" And "This Is Crazy"Etc.The Guys Who Pimped Syndicate's House Are:
CommunityMC,
Block Fortress,
Lynchyinc,
Toby,
Invis
Ad blocker interference detected!
Wikia is a free-to-use site that makes money from advertising. We have a modified experience for viewers using ad blockers

Wikia is not accessible if you've made further modifications. Remove the custom ad blocker rule(s) and the page will load as expected.