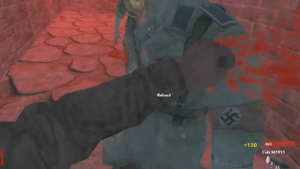 Are The Red Barrels ? | Custom Zombie Outtake
This was the first gameplay video uploaded to the SyndicateCentral channel.
In the video Syndicate shoots at some red barrels but no fire comes from above them, so he then walks up to them and then they exploed and down him.